Artwork Helen Benet
Here are some watercolors done by a family friend of my Morgan horses. I've really enjoyed seeing some of the horses in art. If interested in purchasing any work or having a painting done of your own horse(s), you can contact the artist Helen Benet at beneth@cfl.rr.com


Artwork Daisyree Bakker
Here is some art work done by a European artist of some of my Morgan horses. To see more artwork by Daisyree Bakker, visit her web site. http://www.simplesite.com/daisyree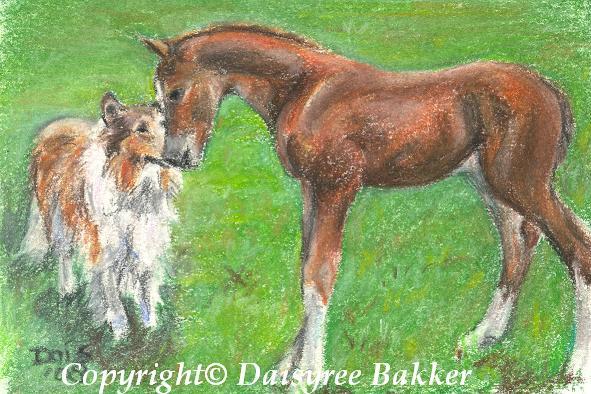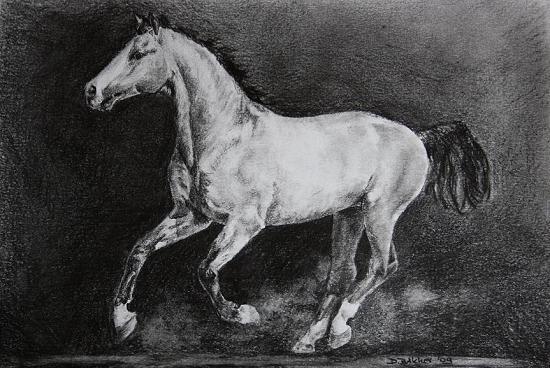 This drawing is for sale.
Artwork Kim Gabriel


Artwork Dr Eva Hornung

Artwork Laura Behning
Jennifer Weske-Monroe
3662 CR 338
Melissa, Texas 75454
Phone (972) 547-4331
Fax (972) 547-6180
memcmorgans@waymark.net
Photos & Graphics copyright © 2000 MEMC Morgans, unless otherwise noted.
Backgrounds and other graphics created by TDM Equine Design.
It is a violation of copyright laws to use any of these Photos or Graphics
without written permission from the owner of these images.
Please report site problems to the webmaster.